By Ryan Trotter | Updated 1 March 2018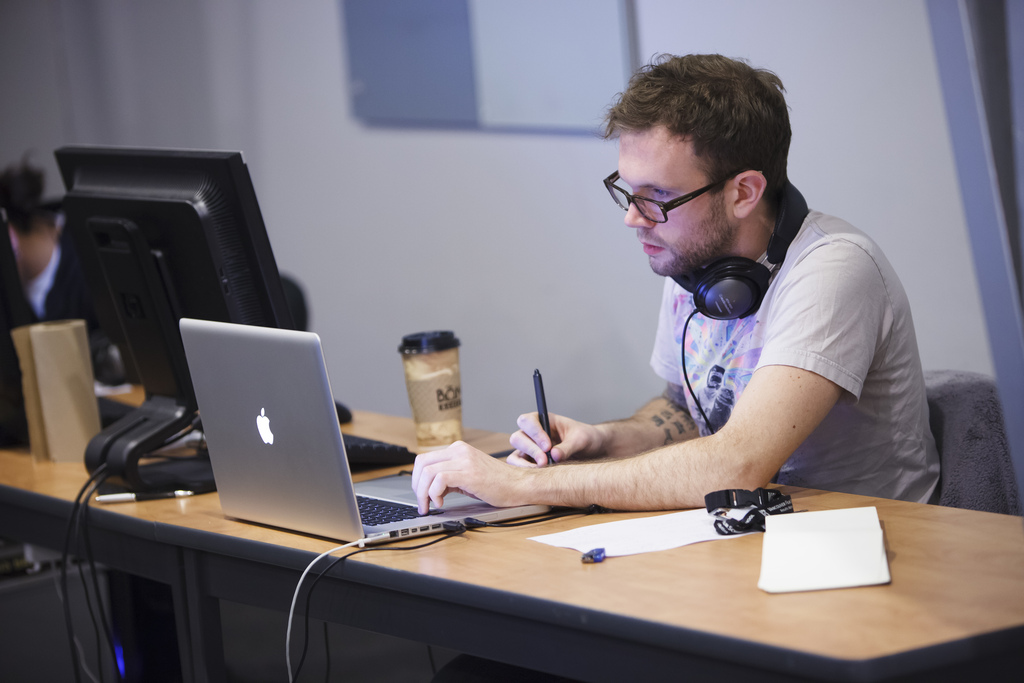 You may have been the last one picked in gym class...
and you may have had a hard time finding a date for prom, but you, Mr. "The closest thing I get to cardio is carpal tunnel", can dumbfound your co-workers and win your local NCAA basketball pool. There are several factors that contribute to this, and it's not just your IQ. Let us dig deeper:
You care who wins the games, geeks don't:
Any poor sap that follows college basketball probably has a favorite team. They probably watch this team more often than other teams, and know more about them than any other team in the tournament. That will skew their decision-making process. You have the luxury of sports ignorance on your side my friend. Use it to your advantage. Office pools across the nation have been busted year after year by the wacky secretary who made her picks using the "Favorite Jersey Color" method.
Numbers don't lie:
There is more data on this tournament than any other tournament on the planet. RPI rankings, AP rankings, strength of schedule data, home vs. away records, tournament coaching experience, free throw percentages, and more. The list goes on and on. The data is out there and available to you the geek because you know how to dig stuff up on the net better than anyone else. You've spent 20 hours wading through discussion boards researching your next CPU purchase. Why not throw some energy at tournament team research? It will pay off.
Geeks think for themselves:
Just wait and see how much office chatter there is about the tournament. Who's in, who's out, who the Cinderella team is; You don't participate in that water cooler talk because you care more about your next World of Warcraft raid than you do about the tournament. Because they are involved in all this discussion, they will tend to exhibit "groupthink". As defined in Wikipedia, "Groupthink is a type of thought exhibited by group members who try to minimize conflict and reach consensus without critically testing, analyzing, and evaluating ideas." They will all tend to gravitate towards the same final four teams. You on the other hand will be oblivious to the criticism of the group, making distinct and unique choices in your bracket.
Go Get'em Geek